CARD CONNECT REWARDS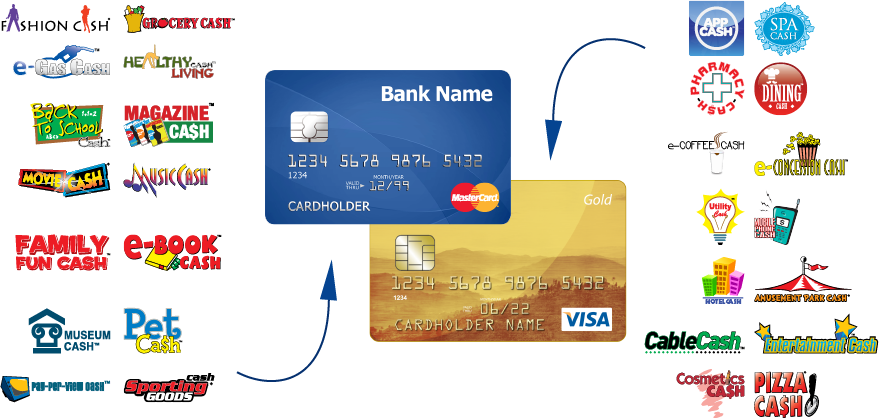 Everyone enjoys knowing they are getting the best deals and saving money, but nobody enjoys pulling out a coupon at a restaurant for a dining discount (particularly when trying to impress a date). Getting a promotional gift card to work at the gasoline pump can be just plain frustrating. TPG has a solution to these embarrassing and frustrating situations for your consumers: our newest frictionless rewards "Card Connect" platform. Now we can add Dining Cash, Gas Cash and many of our other rewards directly to your consumer's favorite credit/debit card. Once the promotional reward is loaded onto the card it is seamlessly redeemed when that card is used to take a date to dinner, buy gas, or whatever transaction is meant to "trigger" that specific reward. The reward value is credited against the price of the dinner or gas purchase, right on the consumer's credit card statement. No coupons, no embarrassment, no frustration. Just buy, earn and enjoy!

OTHER REWARDS

Digital Rewards
Instant rewards delivered to your consumer's phone:
• Movies (movie theater, streaming, pay per view) • Music • Retailer Gift cards • Apps and Games • Restaurants • Magazines

Bill pay Rewards
Pay Consumer's bills:
• Electric/Heating • Cell phones • Cable • Internet

Rebates
Providing choices to consumers on how to instantly receive their rebate. Consumer can select from any of the options below:
• Paypal • e-Check • Visa/MasterCard (virtual or physical) • Direct to card • Bill pay (Utilities, Phone data, Home heating, etc) • Retailer cards (Walmart. Amazon, Target, etc.) • Donation to Charity • Physical Checks • Direct to bank account

Coupons
Secure – Print at home – Direct to card

Rewards consumers want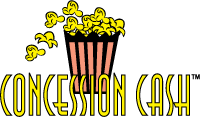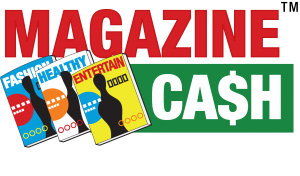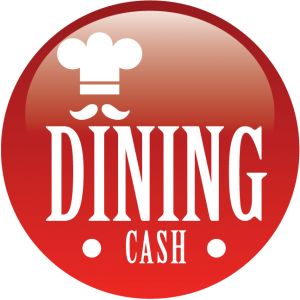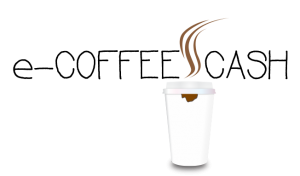 Rewards consumers need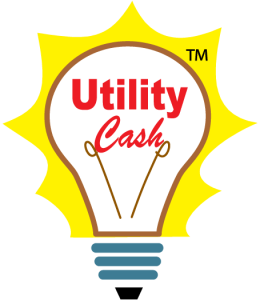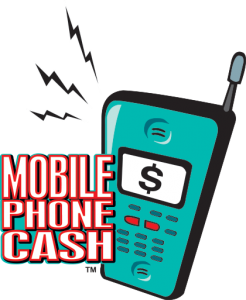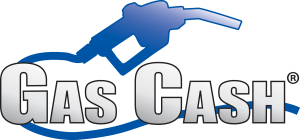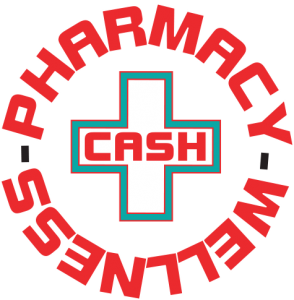 Charity
• Schools • 501 (c) of brand's choice or allow the consumer to pick a charity of their choice.

SCRATCH TO WIN
Gamify your sweepstakes promotions by creating a fun scratch-to-win game piece.

BENEFITS

Pay only for rewards redeemed

Flexible turnkey platform. Offer a single reward or provide your consumer the choice of many rewards

Custom tailored rewards. Rewards engineered specifically for your consumer depending on what they buy and where they shop

Universally accepted rewards. Our rewards can be tailored to work across multiple retailer or service providers
Hosting options. TPG can host the rewards on a client branded site or can deliver the rewards via API to a client hosted site

Full reporting of rewards redeemed